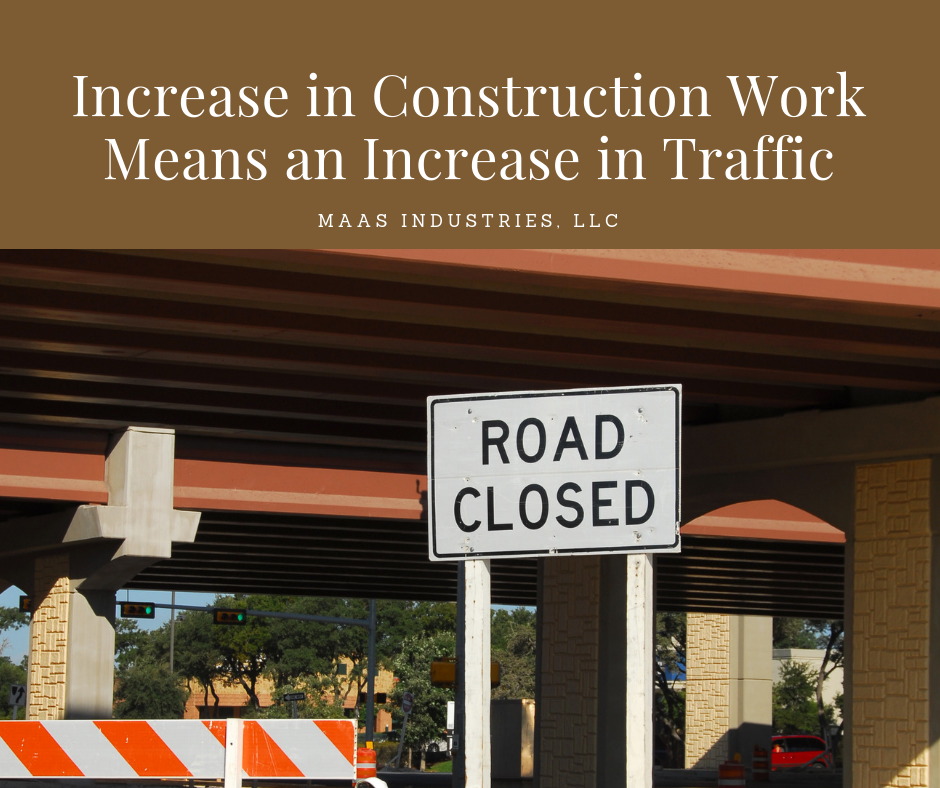 Within almost every corner, you will find an orange traffic cone regulating traffic. Not only construction work across the valley is on the rise, summer recently just hit us hard. A blend of scorching temperatures and valley-wide construction projects makes the everyday commute twice as aggravating, and let's not forget monsoon season right around the corner. All that aside, MAAS Industries LLC does a fantastic job expediting construction projects with quality and efficiency. They promise to work diligently, so their assignments are completed within a target date to ensure the roads are quickly free and clear for commuters. In the meantime, here are some tips and tricks to making the daily commute less troublesome.
Mobile Apps
One of my all-time tried and true methods to navigating traffic is utilizing mobile apps to alert me of any car crashes or traffic jams on the highway. Timing is everything, a car wreck and congestion can occur in under ten minutes. Before I leave the house, I always make sure to enter my destination onto my Maps app. Doing so will calculate the fastest routes to take and let me know exactly how many minutes it will take to get where I need to go. Waze is a popular app used by many drivers. Not only does it inform you of traffic jams, it also updates you on local police sightings and the cheapest gas prices. MAAS Industries LLC is available on mobile device.
Check the Weather
Another massive concern with monsoon season approaching is the weather. A dust storm is relatively common during this time, and it is unsafe to drive during these severe weather conditions. Be sure to check the weather before you leave to make sure that you are not about to drive right into the middle of a storm. Five seconds of your time will ultimately keep you safe from car accidents and hours sitting in your car, waiting for the tempest to pass.
MAAS Industries, LLC. provides general civil construction services to builders, developers, individuals, and municipalities throughout the Phoenix metro area. We are dedicated to delivering quality solutions to our clients with state-of-the-art equipment and experienced operators. Contact us today at (602) 531-7280 to learn more.